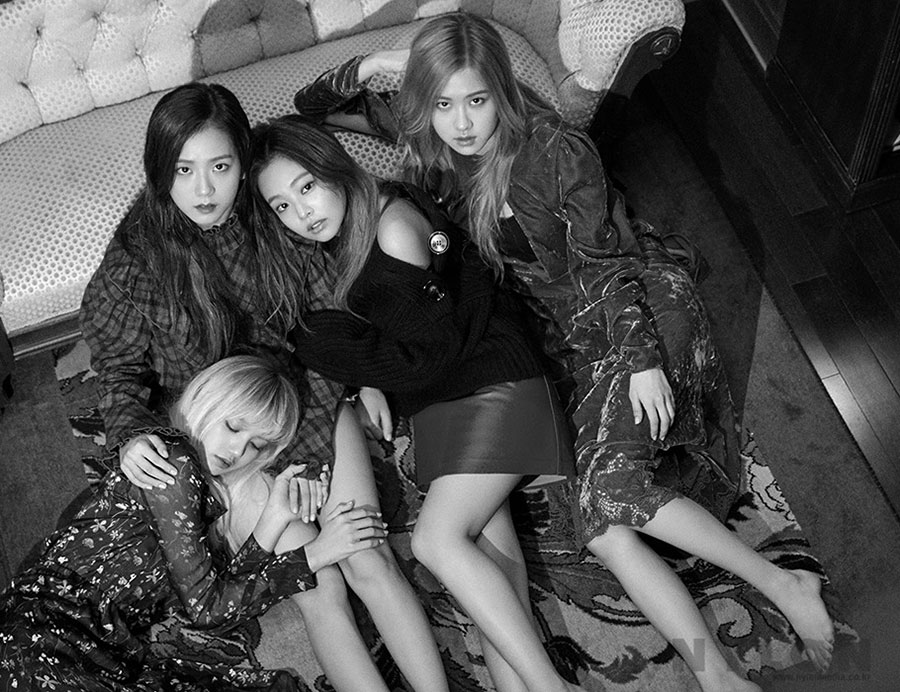 BLACKPINK's "PLAYING WITH FIRE" Topped iTunes US Dance Chart
Girl group BLACKPINK has topped American iTunes' album dance genre chart, with their second single album "SQUARE TWO" released on November 1.
Plus, BLACKPINK took No.1 on iTunes albums chart of total nine countries: Sweden, Finland, Hong Kong, Singapore, Indonesia, Malaysia, Philippines, Romania, and Vietnam. BLACKPINK is also ranked in high places on iTunes charts of North American and European countries: 23rd place in the United States; 20th in Canada; 9th in Spain; 11th in Poland; 16th in Netherlands; 21st in France; and 27th in the U.K.
"PLAYING WITH FIRE", the title track of BLACKPINK's new single, is a song of tropical genre, which compares the heart of a girl in love to "playing with fire". "STAY" is a song that boasts tender harmonica sound and sentimental guitar melody.
cr. YG Life