With a total estimated earnings of 13.5 Billion Won ($11.6 Million USD).
Video View this post on Instagram A post shared by 데싱디바 DASHING DIVA (@dashingdiva_official)
???? Our BLINK! I ran away because it was too difficult!! I'll have to download that app again!!!!!! hahaha Enjoy the last day of August and let's also enjoy September together!!! I love you. ???? ???? Hi Jisoo. ↪️???? Hi. ???? ???? Heol Jisoo-ya. ↪️???? Keke Chichi's big fan! Hello! ???? No it's fine unnie… […]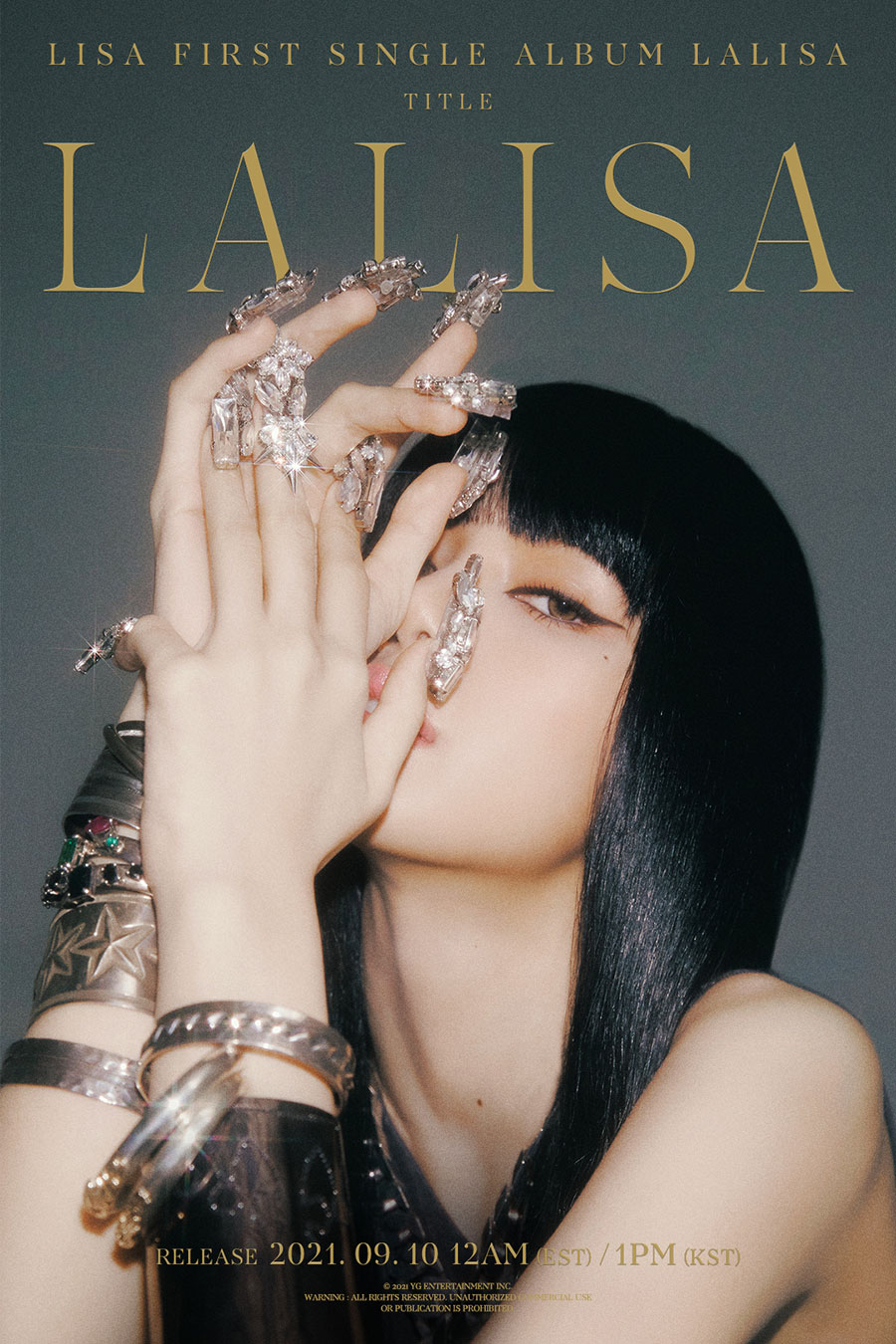 BLACKPINK's Lisa is already setting impressive records with her upcoming solo debut! According to YG Entertainment, Lisa's upcoming solo single album "Lalisa" surpassed 700,000 stock pre-orders as of August 30, only four days since pre-order sales began on August 26. The number of stock pre-orders is the amount of album stock that is produced prior […]
JENNIE has been chosen by Forbes as one of the "All-Rounder Idols with all three beats of songwriting, dancing & singing". She ranks #6 and is the highest female idol on the list!
More Photos Video Let's Get Into The Beat Mic check ????: just queen #LISA herself dropping by to say hi in the new #PENSHOPPEIntoTheBeat collection! ???? Shop the new collection now:https://t.co/8OnpXKXDVI pic.twitter.com/RFZRE867iJ — PENSHOPPE (@PENSHOPPE) August 31, 2021 New Collection An outfit fit for a queen! September's here and we surely can't for #LISA 's [&h
Pre-save LALISA using the link below.